Go to Forum Registration Terms and Conditions for Participants
Please fill in the registration form (put the link of the PDF document) and send it to treessciencesettradition@gmail.com
The registration price includes:
Access to all conferences and parties

Coffee break at 10 a.m. and 4 p.m.

Access to all exhibitions and partner stands.
Terms of payment on the registration form.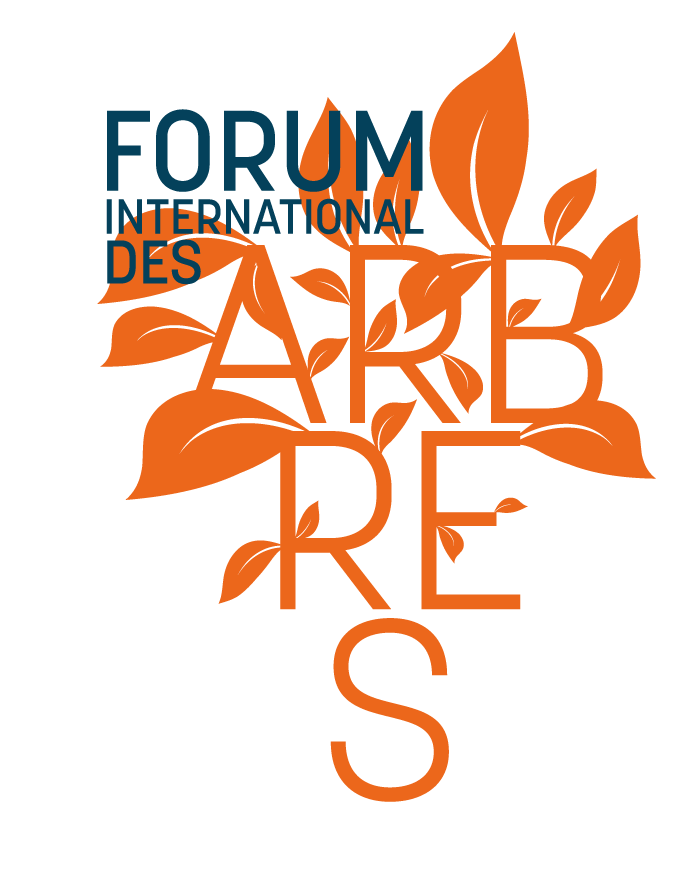 The elected officials, the partners and the various actors involved have all largely collaborated to the success of this event. Both the speakers and the participants are unanimous. Some excerpts from their messages:
"… A short note to thank you for this very beautiful moment spent in your company that I experienced as a moment "out of time"! ".

"… This first forum was really a success for the choice of speakers, the scientific content, its perfect logistics and the idyllic location of Pont-en-Royans. But also thanks to your generosity and your warm welcome. ".

"…I learned there:
that it was necessary to "take the time of the tree"
that it was pleasant to meet around a verse
that tree roots wore mushroom socks
that plant intelligence was, perhaps, to adapt to all situations
that the rational is not the only thinking way
that local knowledge should not be opposed to the scientific approach
that there were endomycorrhizae and ectomycorrhizae
that cultivating empathetic thoughts benefits everyone
and that humility with the trees was essential....they don't need us!
(...and so many other things...) …".
a few numbers
In total, more than 700 people participated

22 speakers gave 25 conferences and 4 round tables

4 films were presented as well as several tales

4 outings in the forest with the PNR Vercors or the LPO (a bird protection society)

About a hundred people followed the forum via the internet.

11 association stalls

The Forest Art Project exhibition welcomed 588 visitors during the forum

TV interviews with appearance on France 3 Auvergne Rhône Alpes Evening News and broadcasts on several radios: France Inter, RCF, Oxygène, Radio Royans, …

Dozens of articles in daily newspapers and a few specialized magazines...

An event labelled "Grenoble European Green Capital 2022".