Go to Forum Registration Terms and Conditions for Participants
Please fill in the registration form (put the link of the PDF document) and send it to treessciencesettradition@gmail.com
The registration price includes:
Access to all conferences and parties

Coffee break at 10 a.m. and 4 p.m.

Access to all exhibitions and partner stands.
Terms of payment on the registration form.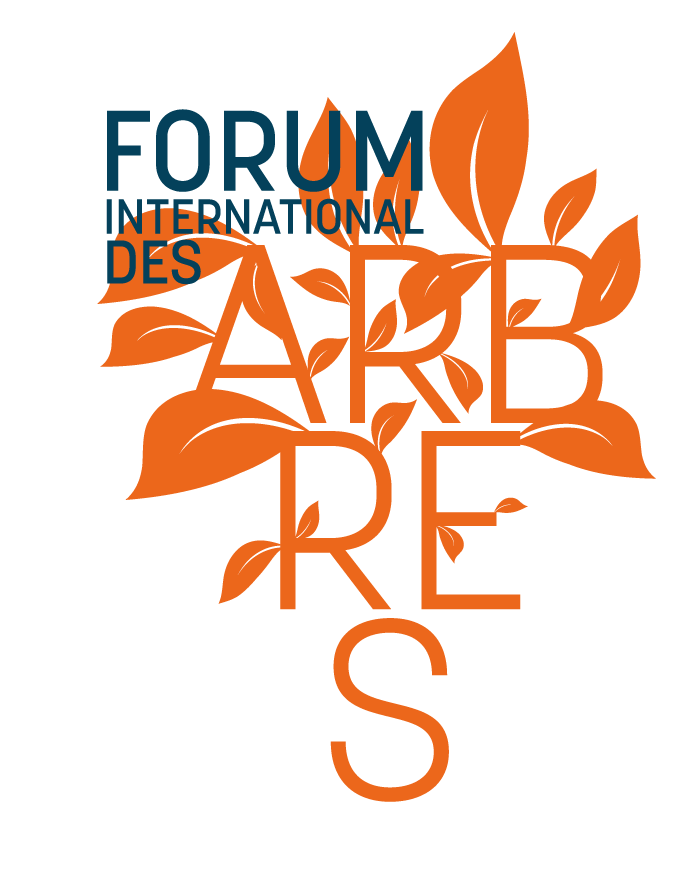 Assessment of the Second
International Tree Forum
Elected officials, partners and the various actors involved all collaborated greatly in the success of this event. The City of Geneva was particularly committed to this theme with significant support, both logistical and financial.
​
The speakers are unanimous. Some excerpts from their messages:
"…beautiful meeting…"

"On returning from the Forum I am carried by feelings of fullness and gratitude. You were the conductor of a symphony orchestra whose artists displayed countless skills, a captivating kindness, a magnificent spirit of service and commitment that created a happy and stimulating harmony. Proud and happy to have been able to be there, I send you, as well as the entire ASET forest, especially to its elves in green vests, who turned out to be angels, my congratulations and my warm thanks."

"First of all, a very big thank you to the founders of this Second Forum for inviting me. The giants of British Columbia…who connect us to the cosmos are grateful. Thank you to ASET for its programme where everyone made their contribution to the Great Forest that we all form. Thank you to the entire ASET team for their welcome and professionalism. I admire and appreciate the commitment they represent. I had the pleasure of chatting with some of you, in harmony of thought."

"Well done and thank you"

"I regret that we did not have time to discuss a little more, because I find your actions very interesting."

"Another VERY BIG THANK YOU for these four very rich days of sharing around our friends the trees. THANK YOU for your very nice invitation and all my admiration for your commitment. This forum has revitalized the troops in the four corners of Europe and elsewhere…. We stay connected like mycorrhizal fungi."

"… The progress was perfect…"

"It was very well organised..."

"I met some really interesting people, Quentin Hiernaux, Marc Olivier, Ernst Zürcher, Francis Hallé, to name only the speakers who had the most impact on me, and in the staff team, Morgan, Annie and Claudine."
Some participants also congratulated us for this great performance. (93% satisfied or very satisfied).
"Exceptional level of speakers, congratulations to the organisers."

"THANK YOU ! Great organisation, nice people, quality speakers, choice of musicians, bookstore...everything!"

"1001 thank you, magnificent!"

"Well done ! What a remarkable organisation and the music = a gift to us."

Great forum, what a pleasure to meet so many committed actors!

"Saturday and Friday, very interesting conferences, too bad there were so few people".

"Very nice event. Good variety of themes covered. My favorite talks: E. Zurcher, G. and B. Cochet, Paco Calvo, Olivier Hamant."

"I loved the musical interludes which are as good as the forest baths."
….
Some numbers
In total, more than 1,100 people participated in at least one activity: planting, ecological fable, exhibition, fresco, conferences, round tables, films.

10 associations/ charities had stalls to present their activities

42 speakers participated, with 30 conferences and 6 round tables

3 films were presented as well as an ecological fable (2 performances)

The fresco allowed more than 110 children to express themselves and in total, more than 320 children participated

The live broadcast allowed around a hundred people to participate in the conferences and round tables. Around thirty people even followed the entire forum via the internet. The Pont-en-Royans water museum, birthplace of the first Forum, broadcast all of the conferences and round tables live in its seminar room.

The exhibition of drawings by Francis Hallé also delighted visitors thanks to Forest Art Project

8 musicians played 7 musical interludes brilliantly to the delight of the participants

Interviews on RTS, "Prison de terre" programme and other local television and radio stations, articles in daily newspapers; local magazines and in several specialized journals…

An event as part of the multi-annual program "Geneva, city of trees".

Creation of a manifest summarising the results of the forum and allowing anyone to commit to the future.