Go to Forum Registration Terms and Conditions for Participants
Please fill in the registration form (put the link of the PDF document) and send it to treessciencesettradition@gmail.com
The registration price includes:
Access to all conferences and parties

Coffee break at 10 a.m. and 4 p.m.

Access to all exhibitions and partner stands.
Terms of payment on the registration form.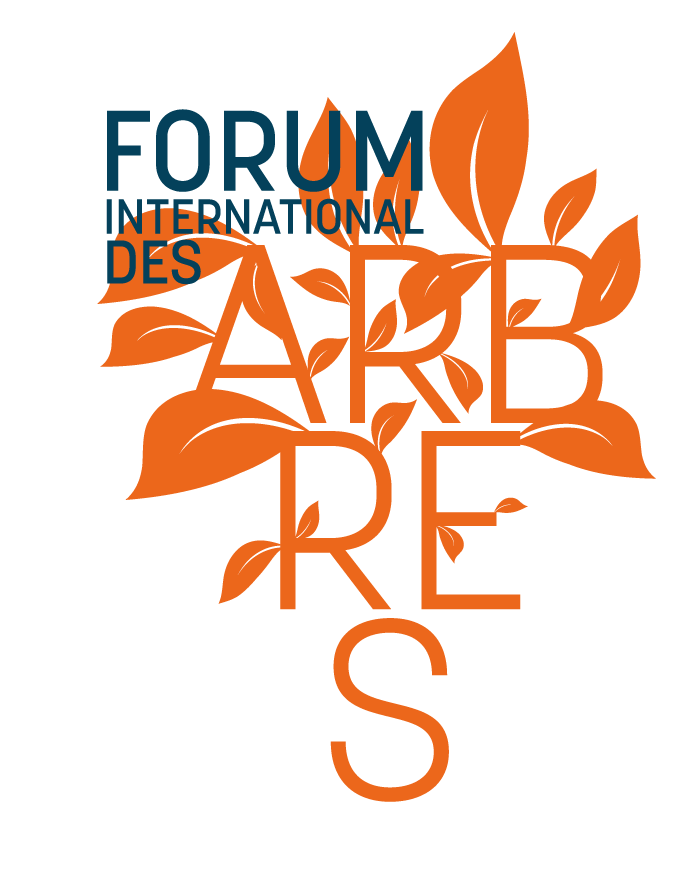 Documents
The 12 virtues of the tree
Vercors Integral Biological Reserve
Interview with the Baobab Guardian of Toumousseni
​
The man who planted trees
Trees will save us (Science et Vie)
​
TREES| Sophie Bruneau & Marc Antoine Roupil
Trees is a story of trees and trees. It begins with Origins and then travels through the world of trees and the trees of the world. The film recounts the major differences and minor similarities between the Tree and Man with the strong idea that the tree is to the plant kingdom what man is to the animal kingdom. Trees is a journey through another scale of space and time where we encounter trees that communicate, trees that walk, shy trees or crazy trees... Trees, reverses some received ideas starting from the observation that the 'we always see the animal running on the branch but never the tree on which it is moving.
​
​
Poem: "Aux Arbres" by Victor Hugo
​
​
Poem: "Trees of the World"
​
​
The Secret Life of Trees
​