Go to Forum Registration Terms and Conditions for Participants
Please fill in the registration form (put the link of the PDF document) and send it to treessciencesettradition@gmail.com
The registration price includes:
Access to all conferences and parties

Coffee break at 10 a.m. and 4 p.m.

Access to all exhibitions and partner stands.
Terms of payment on the registration form.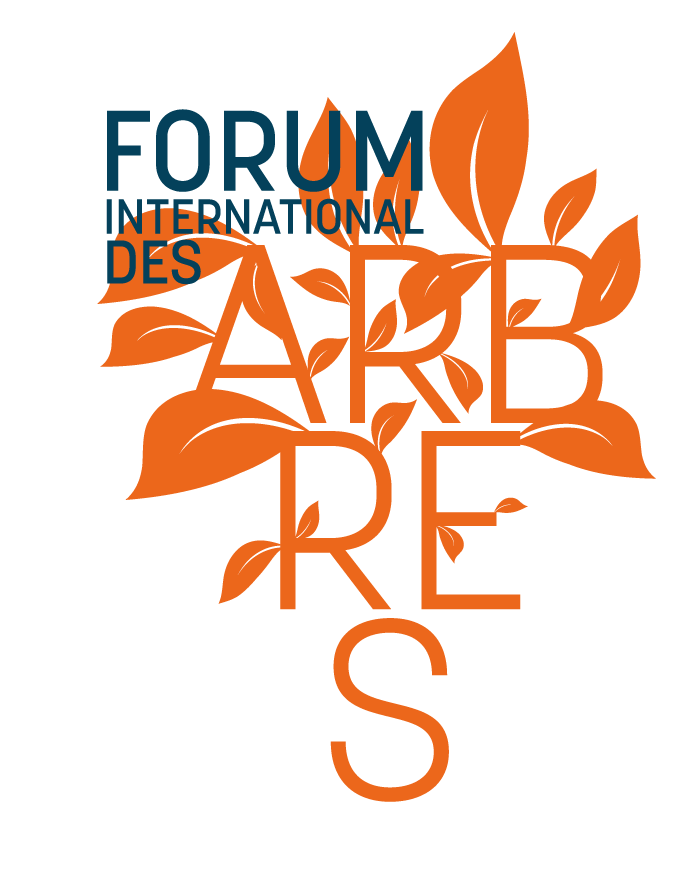 Arbres, Sciences Et Tradition (ASET) is a French "loi 1901" type of association that gathers people bringing their knowledge together in order to preserve Trees and Forests, and to restore the balance of the People/Forest relationship.
​
ASET's goals cover different areas :
Gather people working onsite to create a human social structure around the Forest (including databases of scientific, ecological, traditional and social knowledge, professionals of the Forest and agroforestry, private owners, etc.)

Foster awareness and accountability regarding programs meant to preserve Trees, Forests and biodiversity in general.

Protect and improve the sustainability of the Forests and their traditions via appropriate cultural and educational activities aimed at fostering the collective and individual knowledge of forested areas.

Provide all interested parties with information and knowledge in order to protect local communities, the flora and fauna of the Forests, as well as the associated traditions.

Organize activities such as seminars, meetings, conferences, training sessions, field outings, trips and various types of events.