Go to Forum Registration Terms and Conditions for Participants
Please fill in the registration form (put the link of the PDF document) and send it to treessciencesettradition@gmail.com
The registration price includes:
Access to all conferences and parties

Coffee break at 10 a.m. and 4 p.m.

Access to all exhibitions and partner stands.
Terms of payment on the registration form.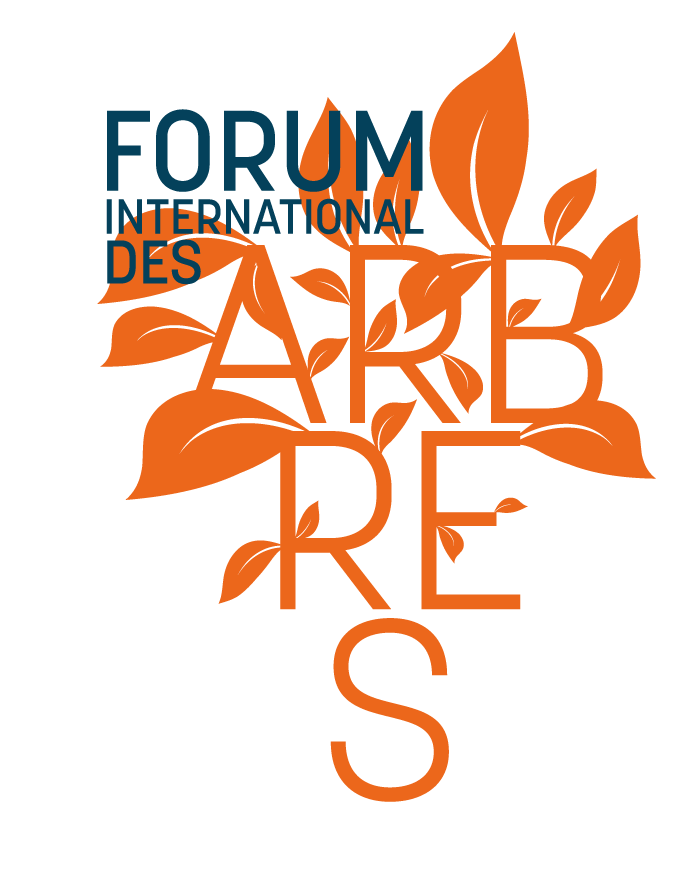 Forest Art Project exhibition

as part of the


First International Forum of Trees
Forest Art Project exhibition, Sainte-Anne Chapel, Arles, 2018
Composed of the work of several artists, including drawings by the internationally renowned botanist Francis Hallé, this exhibition associated with the Forum tells us about an approach to research and ecological awareness. The scenography invites reflection by strolling through a symbolized forest which offers the gaze of the tree and the forest according to different approaches according to the sensitivity of the artists: Mark Alsterlind, Naïmé Amelot, Ursula Caruel, Claude Como, Ti'iwan Couchili, Thierry Dubreuil, Francis Hallé, Vincent Lajarige, Baptiste Lignel, Gilles Tellier, Sarah Valente and Mathilde Wolff under the organisation of Paul Ardenne.
​
The exhibition will continue at the Water Museum until October 2022.
In addition, other works from the Forest Art Project will be exhibited at the "Couvent des Carmes" in Beauvoir and at the "Grand Séchoir" in Vinay at the same dates.