Go to Forum Registration Terms and Conditions for Participants
Please fill in the registration form (put the link of the PDF document) and send it to treessciencesettradition@gmail.com
The registration price includes:
Access to all conferences and parties

Coffee break at 10 a.m. and 4 p.m.

Access to all exhibitions and partner stands.
Terms of payment on the registration form.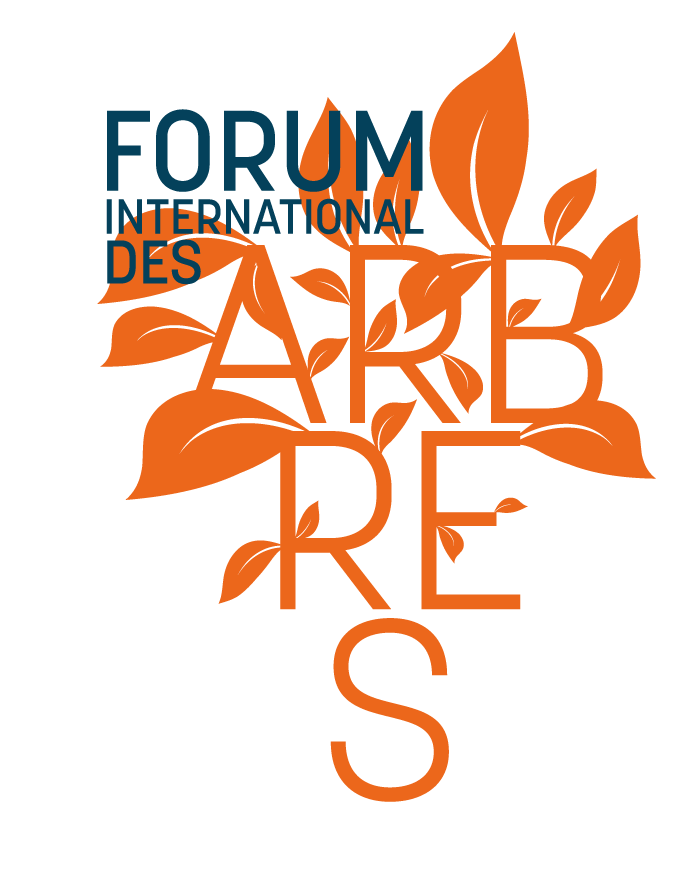 Trees and Health
(In development)
Press articles, videos, texts, poems, ... resources of the 2022 forum: conferences, round tables...
​
Some links
Children raised in contact with nature would have better health
Source: Daycares in Finland Built Their Own 'Forests', And It Changed Kids' Immune Systems, Science Alert, September 21, 2021.
​
​
The benefits of trees for our health
​
Sylvotherapy: the benefits of trees for our health
​
Since the dawn of time, men have felt the benefits of the forest and in particular the relationship between Health and trees.
​