Go to Forum Registration Terms and Conditions for Participants
Please fill in the registration form (put the link of the PDF document) and send it to treessciencesettradition@gmail.com
The registration price includes:
Access to all conferences and parties

Coffee break at 10 a.m. and 4 p.m.

Access to all exhibitions and partner stands.
Terms of payment on the registration form.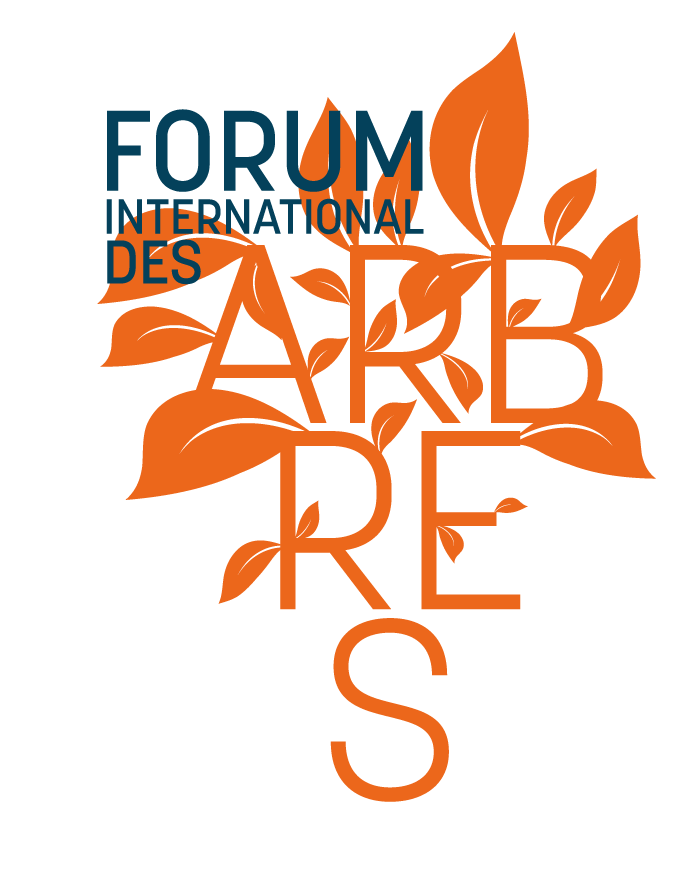 "Stonecutter and coordinator in the rural environment.
In love with the world and its mysteries, trees give me the opportunity to explore the magic of life. It is high time to serve its cause and respect its wisdom."
" Delighted to be involved in the protection of trees and very sensitive to communication with all the living. Thank you, Mother Nature. "
"As a lover of nature, I am committed to making as many people as possible aware of the great importance of trees and forests, it is time for humanity to rediscover communication with all living things."
Producer and facilitator of manufacturing workshops.
"Nature is the common good of all living things on the planet. As a culinary producer using flowers and mountain plants, interpersonal skills with the living things around me is my daily life. Learning to know it so that is revealed, is an exciting, inexhaustible activity! "
Dr sc.: ethnobotanist
· Studies Human/Plant relationships in Africa.
· Puts plants and traditions at the forefront through the development of plant-related activities that respect both Humanity and Nature.
· Foster a way of living together with the Trees.
Project manager, nature lover since he was a kid and especially attracted to these magnificient beings that Trees are.
Advocate of the voiceless trees and of all other living beings.
Healer, energetician, parapsychologist, geobiologist and teacher.
"After growing up between the ocean and the forests, nature's mysteries drew in myself and many others a path on which to walk, love, learn and live. They shelter everything: our past, our present and our future..."
Teacher in contemporary dance (DE), then in Hatha Yoga for more than 30 years.
My natural sensitivity has always been oriented towards nature, with the desire to protect and preserve the living.