Go to Forum Registration Terms and Conditions for Participants
Please fill in the registration form (put the link of the PDF document) and send it to treessciencesettradition@gmail.com
The registration price includes:
Access to all conferences and parties

Coffee break at 10 a.m. and 4 p.m.

Access to all exhibitions and partner stands.
Terms of payment on the registration form.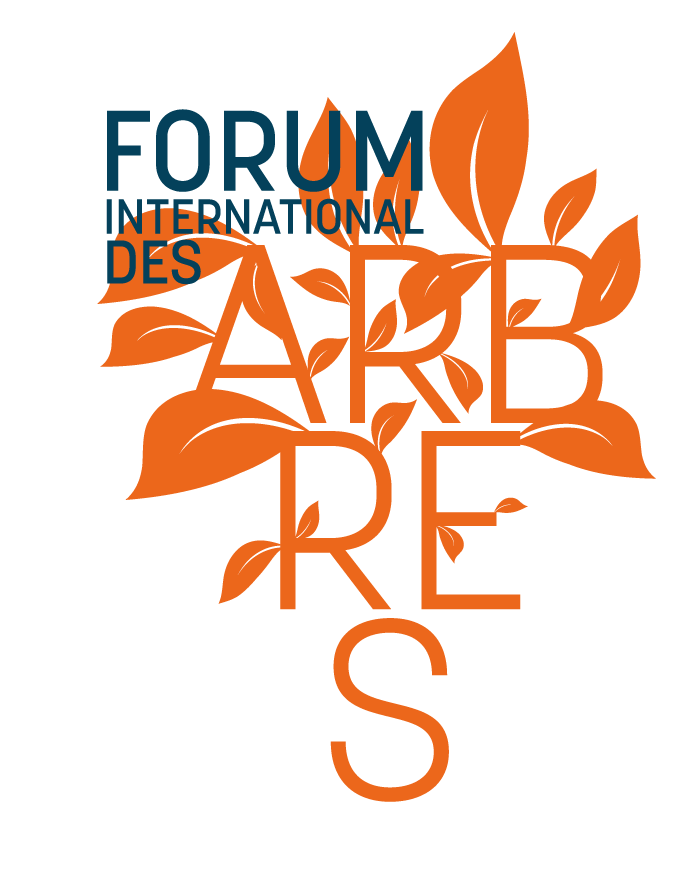 In the Białowieża forest in Poland, one of the last primary forests in Western Europe ©Getty - Josep Llus Asensio Richart / EyeEm
The TAC Club: A primary forest in Europe, a committed young naturalist and biomass power plants
Podcast of Friday, January 6, 2023
Françis Hallé and his primary forest project in Western Europe, Marius Ruchon young biodiversity delegate at #COP15, Marine Calmet against biomass power plants in Guyana
​
A primary forest in Western Europe, with Francis Hallé | Into the Rewild
In this film, we take you to Montpellier to see botanist Francis Hallé to explain his project to (re)create a forest in Western Europe. Primary forests have the particularity of never having been exploited by humans, or that a sufficiently long time has elapsed to restore their primary character... 1000 years!
​
​
Ernst Zürcher listening to the world of trees... in the show Faces on RCF.
Ernst Zürcher has been listening to the heartbeat of trees since he was a child. Having become a forest engineer but also a lecturer at the Swiss Federal Institute of Technology in Lausanne, he has become a reference in the study of the life of trees and their interactions. He is the author at acts Sud of: "the trees between visible and invisible". One hour atwith him and you'll never look at a tree the same way again.
​
In Paris, they live in a tree to warn about the state of the forests
The tree climberThomas Brailperched in one of the plane trees near the Eiffel Tower. He wants to protect these threatened trees by building a luggage room for tourists anddenounce more generally the industrialization of French forests.
The French School of Agroforestry
Fertile agriculture "from soil to landscape"… Our countryside and our farmers really need it. Agroforestry is developing today to respond to this vast collective project, at its own pace. Like a tree which, from the seedling, puts in place each of its branches, its roots, its leaves...
USA: stop the massacre of our forests
All over the world, magnificent forests are razed to produce beef, palm oil or paper for increasingly greedy markets, such as Europe or the United States.
Deforestation is a scourge that threatens our planet and life on Earthbut today we have a UNIQUE opportunity to stop this carnage.
In the United States, elected officials are preparing new laws to ban the import of products responsible for deforestation.
Deforestation Petition Avaaz.
​
Redeem forests:
Collectives unite to stop industrial exploitation
In the Pyrenees, a "Call for living forests" brings together different collectives for the defense of forest biodiversity. Several of them have opted for a new strategy: the purchase of forests in order to demonstrate on the ground that sustainable management is possible on a daily basis.
Under trees
Everyday ecology.
​​
Perpetual native forests everywhere in France.
​
​
Make an alliance with the trees and the forest
With Ernst Zürcher
​
​
Urban agroforestry:
The Sahelian cities of tomorrow will be green and nurturing
​
​
Can the intelligence of trees save us?By Francis Halle
​
​
Recently published works:
"Plant a Tree and Create a Forest": Ernst Zürcher
"Listening to the Forest": Ernst Zürcher
"For a Primary Forest in Western Europe »: Francis Halle
​
​
​