Go to Forum Registration Terms and Conditions for Participants
Please fill in the registration form (put the link of the PDF document) and send it to treessciencesettradition@gmail.com
The registration price includes:
Access to all conferences and parties

Coffee break at 10 a.m. and 4 p.m.

Access to all exhibitions and partner stands.
Terms of payment on the registration form.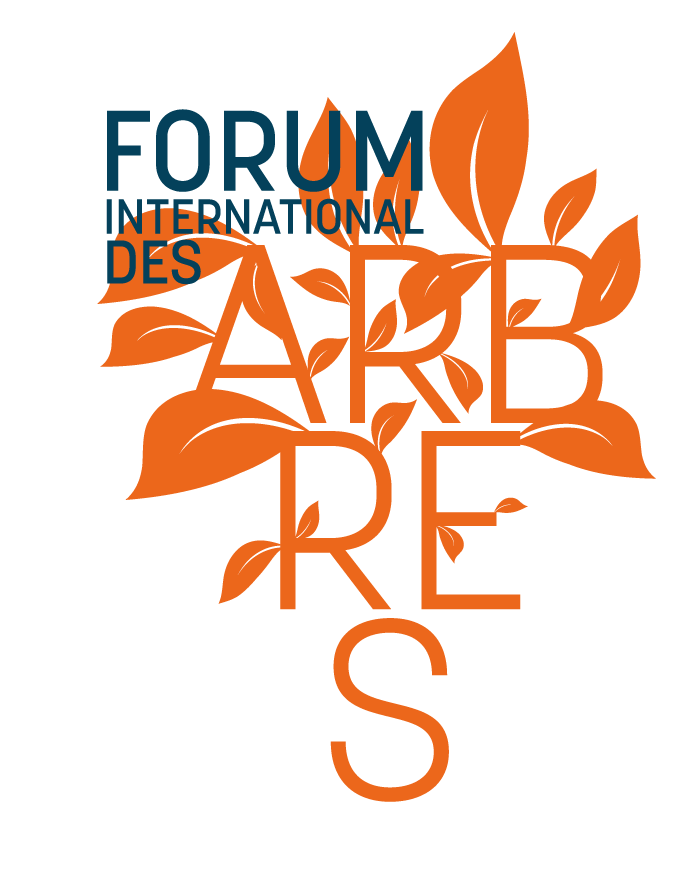 Practical information for the 2023 Forum
The City of Geneva hosts the Second International Tree Forum from October 12th to 15th
​
Plainpalais
Communal hall
​
52, rue de Carouge
1205 Geneva
​
​
​
Nearest International Airport
Geneva-Cointrin 30 minutes by public transport.
Train 90 direction Brig, Luzern stop at Genève-Cornavin,
ou
Train 1 direction St Gallen stop at Genève-Cornavin, thenTram 15 direction Palettes stop Unimail.
SNCF train station
Geneva-Cornavin station 15 minutes by tram (15 or 18).
A complete network of trams and buses.
Nearest stops: Tram 12, 15 or 18.
Stops "Pont d'Arves" or "Unimail".
​
Accommodation
List of hotels and studios nearby.
Restaurants
There are several restaurants around the venue.
​
Tourism: What to do in Geneva?
You will find all the information on the website of the tourist office.
You can download the city map here.
​
Climate in October
In general, in October in Geneva, it may rain and the average temperature is 15°C. At night, temperatures can sometimes drop to 8°C and during the day they can reach 23°C or up.
​
To carpool
We offer you a carpooling site without registration.
http://www.movewiz.fr/participation?PMW=47AuZ6ofc7QRQ10401
​